Buy 5 months, get 1 month FREE on our Ultimate and Works Unlimited Wash Plans.
Tunnel Talk
- LATEST NEWS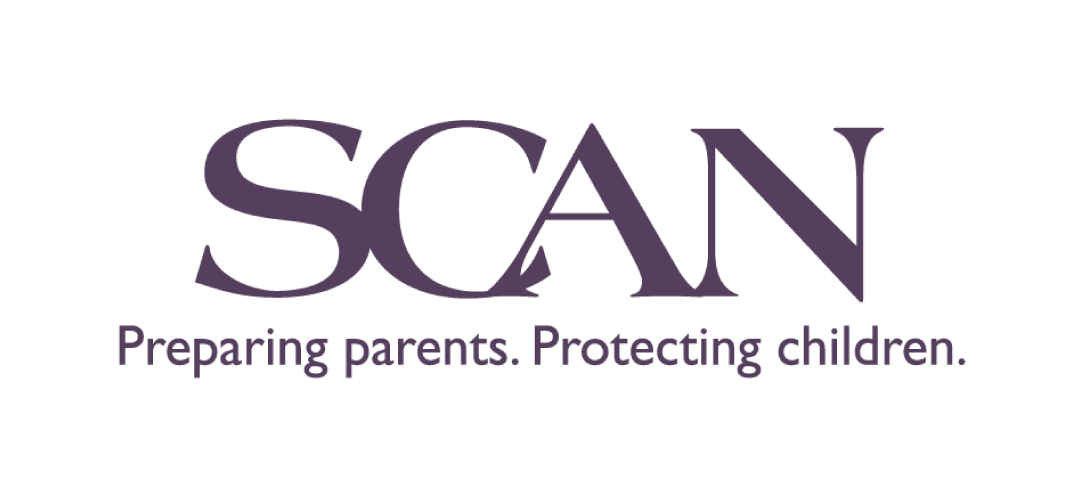 Mike's Carwash raises over $4600 to support SCAN
SEPTEMBER 2020 - FORT WAYNE / MISHAWAKA
Mike's Carwash held a two-day promotional fundraising event, August 28-29, to support SCAN, Stop Childhood Abuse and Neglect. Mike's best wash, The Ultimate, was on sale...
READ MORE