Mike's runs special events throughout the year to support local community groups. Below are several of our upcoming events.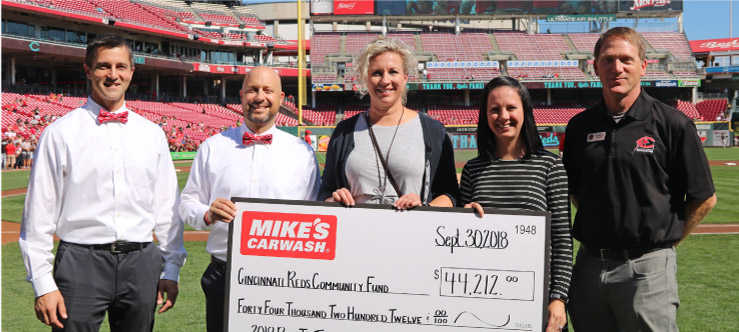 JANUARY 22 - 26 | FREE ULTIMATE WASH EVENT
Please join us for a very special fundraising event at our newest location - 9675 East Kemper Road, Loveland.

From January 22 - 26, we'll celebrate the Grand Opening of this new location by offering our best wash, The Ultimate, for FREE (a $20 value).

At the same time, we will collect donations for The Dragonfly Foundation. Dragonfly delivers the best emotional, relational, and practical support systems for families affected by pediatric cancer.

Stop by our new Loveland location January 22 - 26 for a FREE Ultimate Wash and to support the invaluable work of The Dragonfly Foundation.