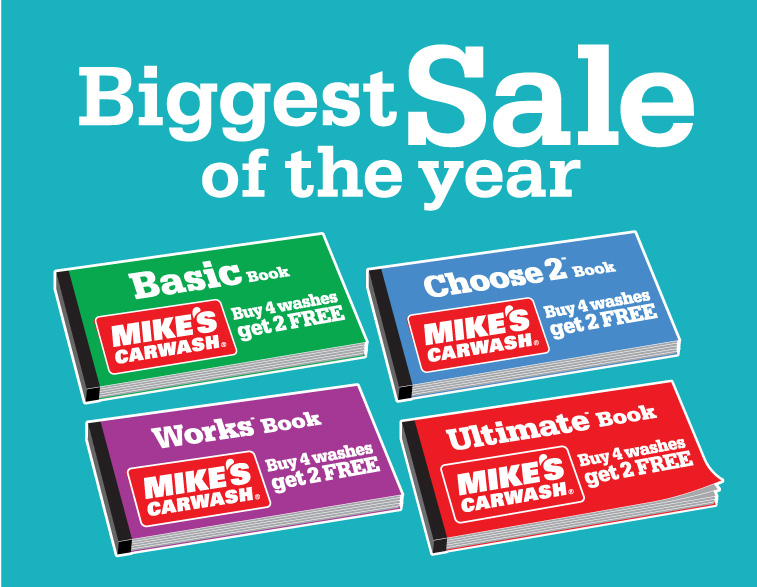 HUMONGOUS! GIGANTIC!
Sometimes we run out of words to describe our Biggest Sale of the Year. The Biggest Sale of the Year (which is pretty COLOSSAL) runs now through June 23rd. You buy 4 washes and we'll throw in 2 for FREE. 6 washes for the price of 4—that's an IMMENSE deal. You can buy wash books at all Mike's Carwash locations or
online
during our Biggest (really ENORMOUS) Sale of the Year.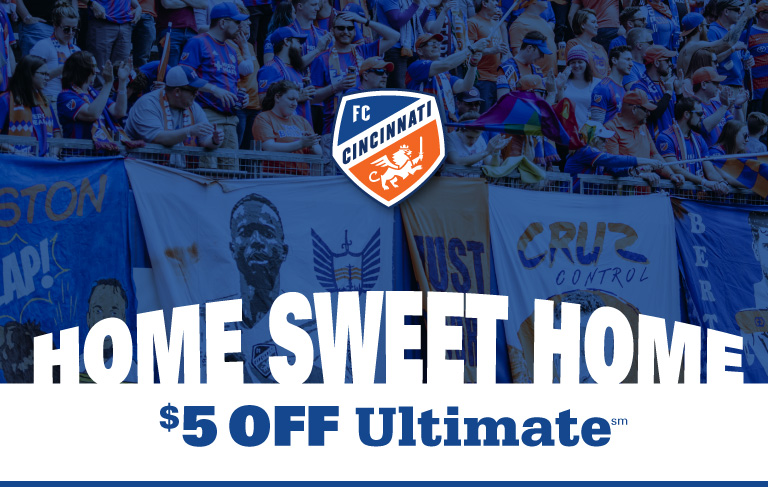 HOME SWEET HOME!
It's our Ultimatesm Match Day Special. On the day of any FCC Home Match, you'll save $5 off ouir best wash, the Ultimate.

Home Matches:
6/22: LA Galaxy
7/06: Houston Dynamo
7/18: D.C. United
7/21: New England
8/03: Vancouver
8/17: NYC FC
8/25: Columbus
9/07: Toronto FC
9/18: Atlanta United
9/21: Chicago
9/29: Orlando City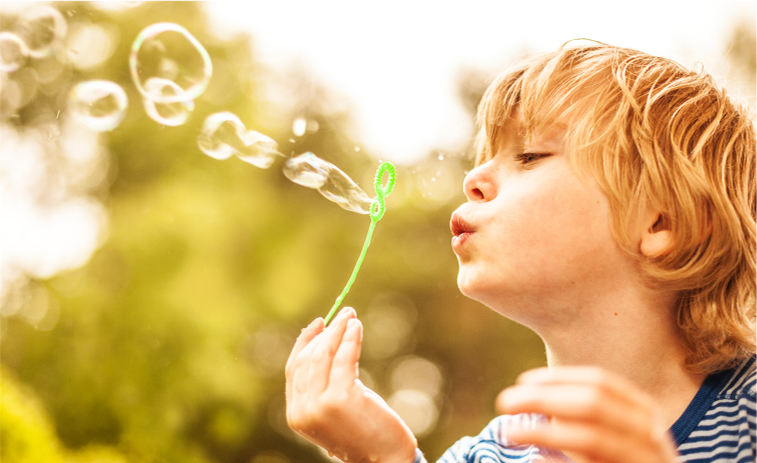 CUSTOM SOAPS. CLEANER RIDE.
When you enter the driveway of any Mike's Carwash location, you can expect an unparalleled experience that includes:

• Mike's signature soaps, a proprietary blend of eight solutions that are safe for your vehicle, and the environment too.
• 16 touchless, hot-air dryers that safely dry your vehicle and prevent spotting.
• A state of the art water reclamation system that results in us using 70% less water per wash than if you washed at home with your garden hose.
• Mike's GUARANTEE that if you're not satisfied, we'll re-wash your vehicle that same day for FREE.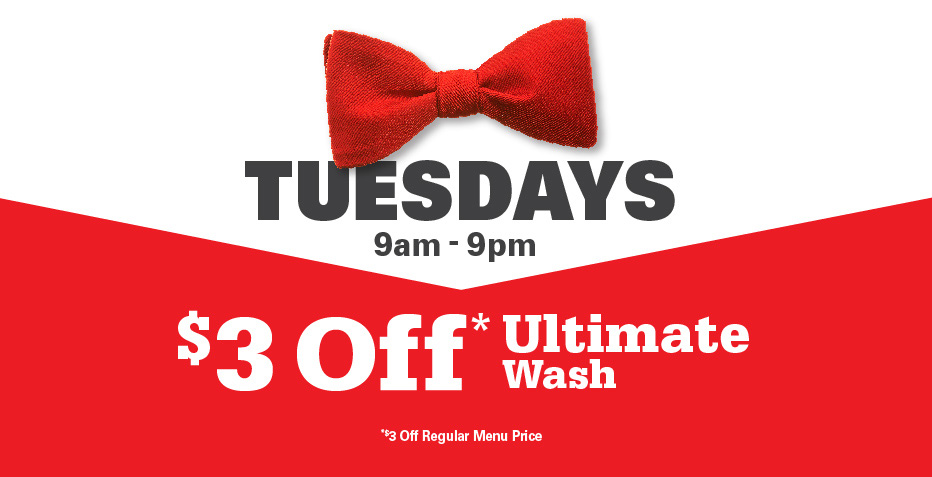 BOWTIE TUESDAY
To celebrate our "BowTie Heritage," every Tuesday is BowTie Tuesday at all Mike's locations. Enjoy $3 off our Ultimate Wash from 9 AM-9 PM, every Tuesday all season long.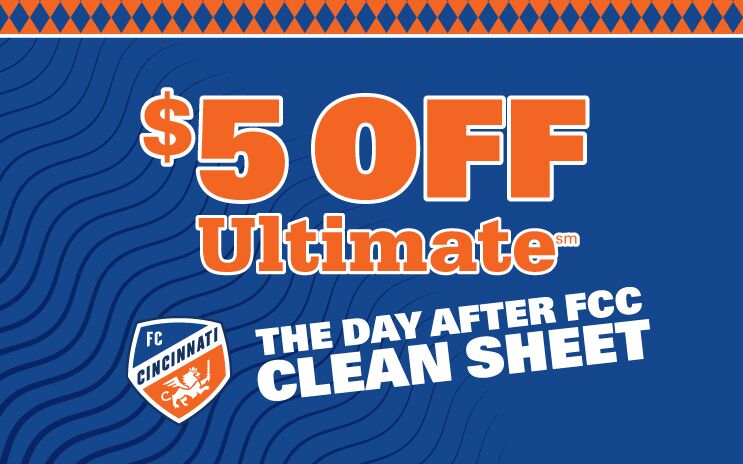 FC CINCINNATI
After FC Cincinnati achieves a "Clean Sheet" (shutout of their opponent) during the 2019 season, purchase a Mike's Ultimate Wash for just $15 the following day. That's a savings of $5!

Join us as we support FC Cincinnati in their first MLS season!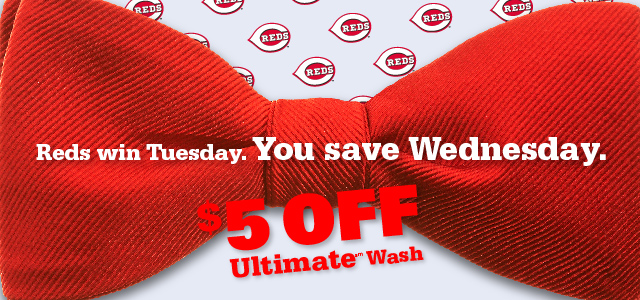 REDS BOWTIE TUESDAY
After the Cincinnati Reds win on any Tuesday during the 2019 season, purchase a Mike's Ultimate Wash for just $15 on the following Wednesday. That's a $5 savings!
Mike's will also donate $1 to the Reds Community Fund for every Ultimate Wash purchased on the Wednesday after a Tuesday Reds win.
The
Reds Community Fund
has been connecting underserved kids to baseball and softball since 2001.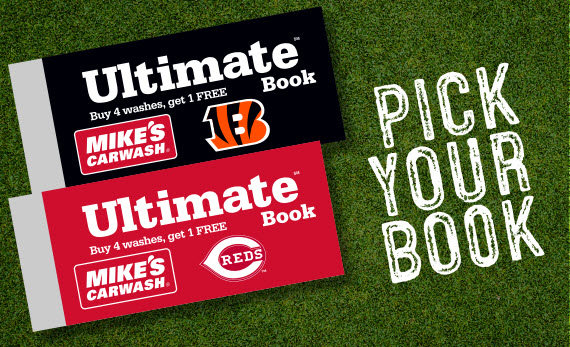 CHOOSE YOUR TEAM AND GET SOME CLEAN
Pick your sport. And your book. Mike's Carwash now offers Bengals and Reds Ultimate Wash Books! Both books are available online only. Plus, when you buy an Ultimate Book, you get one wash FREE!

Mike's Carwash is proud to be the Official Carwash of the Cincinnati Bengals and the Cincinnati Reds