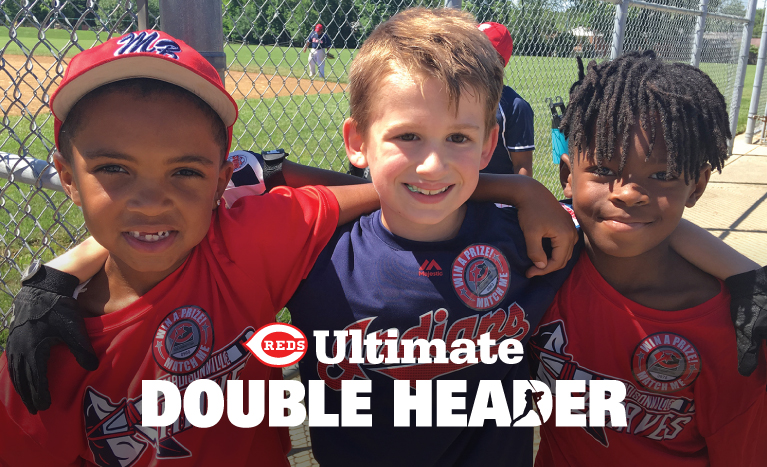 $16 ULTIMATE WASH TUESDAY & WEDNESDAY
Mike's and the Cincinnati Reds are teaming up once more with our Ultimate Double Header.

Every Tuesday and Wednesday throughout the 2022 baseball season, you can get our best wash, The Ultimate, for only $16 ($20 value). The Ultimate includes FastWax, Wheel Bright, Underbody and Tire Shine.

For every Ultimate Wash sold on Wednesday, Mike's will donate $1 to the Reds Community Fund, supporting youth baseball and girl's softball. With the help of our loyal customers, Mike's has raised more than $330,000 for the Reds Community Fund since 2015.

All Mike's locations are open daily 7-9.
Promotion is not valid for an additional discount during Early Bird or with any other offers or coupons.